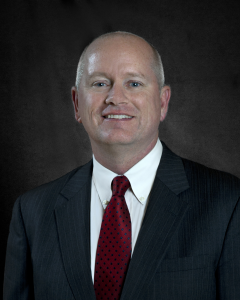 John Cudahy
President/CEO

John Cudahy first joined ICAS as the organization's president in June of 1997. He has worked his entire 40-year professional career in association management, including more than two decades as the chief executive officer of ICAS. A graduate of the University of Virginia, Cudahy holds a private pilot certificate and is married with two adult children.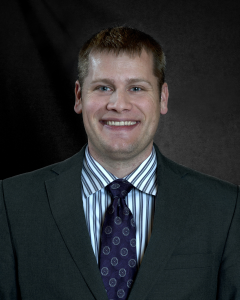 Dan Hollowell
Vice President, Safety and Operations

Dan Hollowell joined the ICAS staff as the organization's new director of operations in July of 2008. A 2008 graduate of Purdue University with a B.S. in Aviation Management, Hollowell is a multi-engine commercial pilot with an instrument rating. He has also worked as an intern with the National Transportation Safety Board.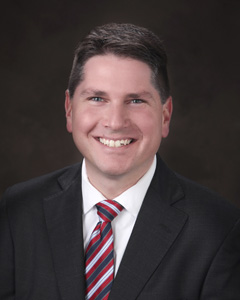 Adam Glowaski
Director of Marketing and Communications

Adam Glowaski joined the ICAS staff in 2020 as the Director of Marketing and Communications. He has worked within the air show industry over the past decade, supporting various business marketing needs. A graduate of Iowa State University, Glowaski is also a multi-engine commercial pilot and lives with his wife and daughters in Northern Iowa.
Karen Connors
Director, Membership Services

Karen Connors joined the ICAS staff in 2005. A graduate of SUNY Farmingdale, with a degree in Aerospace Technology, she has been involved in the aviation industry since 1984. Married with three adult children, she resides in Northern Virginia.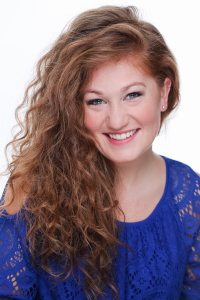 Emily Hollowell
Director, Program Services

The newest member of the ICAS professional staff, Emily Hollowell is a 2017 graduate of Ball State University who has worked in training, administrative, and project management positions. Before joining ICAS in September 2022 to manage a variety of membership service programs, she worked as a volunteer at multiple ICAS Conventions.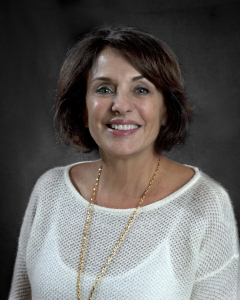 Karen Dolan
Director, Financial Services

Karen Dolan has been providing support to ICAS in the areas of financial management, accounting and payroll since March 2000. She has a degree in Business Administration from the University of Connecticut and is certified in both Payroll and Human Resources. She is married and has three grown children.
Mary Quigg
Director, Meeting Services

Mary Quigg is a meeting professional with extensive experience in conference, trade show management, event marketing as well as sponsorship procurement and activation. She has been involved with ICAS in some capacity since 1997 and has worked as the organization's meeting planner since 1999. Married with four adult children, she is fluent in Spanish and holds a Bachelor of Science from Old Dominion University.