2023 ICAS Convention - Exhibit Information
Booth space for the 2023 ICAS Convention will be available for selection in early May. Please check back then.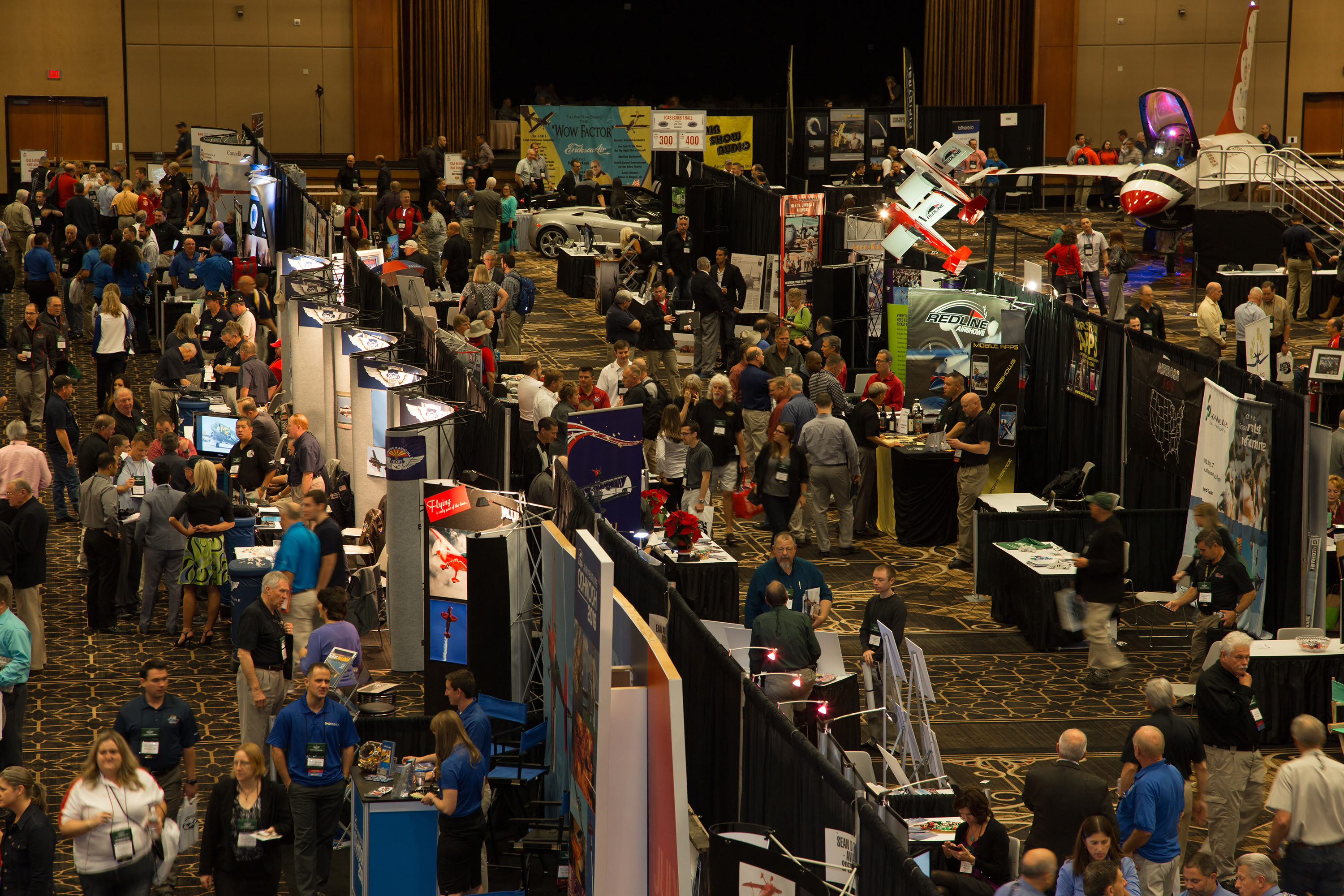 For most air show professionals, the ICAS exhibit hall is one giant 46,000-square-foot classroom. At any given point during the ICAS Convention, it will contain - literally - every air show expert in North America. Think of that. Air show subject matter experts. All in one place. All at the same time. All willing and able to share that expertise with you. To download the ICAS Exhibitor Prospectus, click here.
For questions or assistance, contact Karen Connors at connors@airshows.aero
or 703-779-8510.