With extraordinary registration numbers and an unprecedented amount of hotel room reservations for the upcoming ICAS Convention, the block of discounted rooms at Caesars Palace is now completely sold out.
There are limited rooms available at Caesars Palace at the prevailing rate and subject to the $40/night resort fees. Click here to make reservations or call 866-227-5944.
ICAS has negotiated a discounted rate for a very limited number of rooms at the Flamingo Las Vegas, located directly across the street from the front door of Caesars Palace.
To book a room at the Flamingo for the 2023 ICAS convention, please use this link: https://book.passkey.com/go/SFINC3D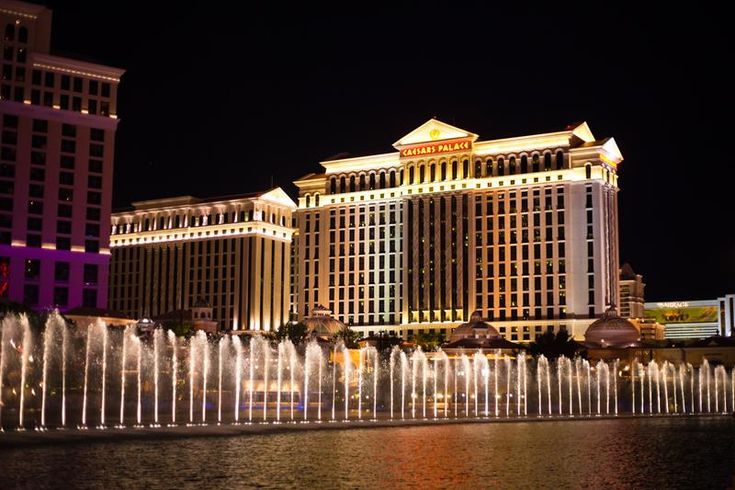 Caesars Palace
3570 S. Las Vegas Boulevard
Las Vegas, Nevada 89109
Phone number 800-634-6661
Group code: SCICA3
Cancellation Policy
The hotel requires a 72-hour cancellation policy prior to the arrival date and the guest may then cancel the reservation with no penalties. However, if the reservation is cancelled less than 72 hours prior to arrival date, the guest will be charge for the 1st night's room and tax. When booked within 3 days, cancellations will be allowed, but the guest will forfeit the 1st night's room and tax.
Hotel Mailing Address
Your name - arrival date
Caesars Palace
3570 S. Las Vegas Boulevard
Las Vegas, NV 89109
800-634-6661
Note: There is a per pound fee for packages received at hotel.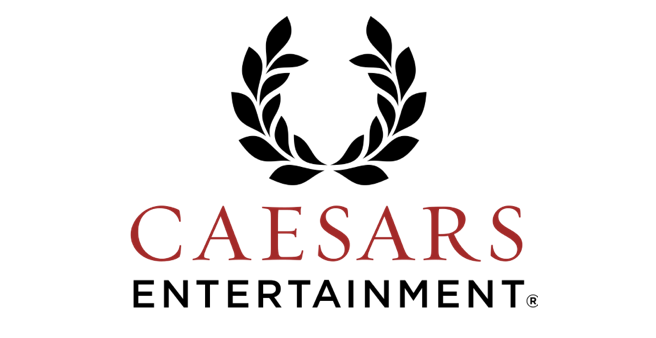 $100 Caesars Entertainment Rebate/Gift Card
To encourage ICAS Convention delegates to book their sleeping rooms in Caesars Palace Las Vegas Hotel, ICAS is offering a $100 Caesars Entertainment gift card to all delegates who reserve and occupy a room within the ICAS block of rooms at Caesars Palace Las Vegas Hotel for not less than three (3) nights during the convention. This gift card can be used for anything (except gambling or gambling chips) at any Caesars location: food, gift shops, alcohol, entertainment, and to offset sleeping room charges. A couple of specific requirements: To qualify for the gift card, you must be registered as a guest, under the name that precisely matches the name you used to register for the convention. This $100 gift card is only available to delegates who pre-register for the entire convention (full registration) AND make their hotel reservations, by November 1, 2023 at 11:59 p.m. EST. If you are mailing your registration, it must arrive at ICAS headquarters by midnight EST on November 1, 2023.
You will be required to sign for your gift card when you pick up your credentials on arrival at the ICAS registration desk. All decisions by the ICAS staff regarding whether a delegate does or does not qualify for a gift card will be final. Finally, anybody occupying a room at the host hotel that is not part of the ICAS block will NOT qualify for the gift card program.
Useful Hotel Information
Qua Baths & Spa at Caesars and Fitness Center Hours: Currently open Monday - Sunday 9:00a.m. - 6:00p.m.
https://www.caesars.com/caesars-palace/things-to-do/qua
17 in-hotel dining options from upscale to quick bites.
https://www.caesars.com/caesars-palace/restaurants
https://www.caesars.com/caesars-palace/things-to-do/nightlife - Nightlife at Caesars
Transportation from the Airport
Uber, Lyft, Taxi
Taxis from the airport run approximately $35 - $40 (not including tip)
Additional Information
Early check-in fees do apply for guests arriving prior to 3:00p.m. Pricing varies.
Caesars Palace offers a parking garage located off the Las Vegas Strip with a clearance of 6 feet 10 inches. Valet is also available, when space allows.
Directions to Parking Garage:
1. From Las Vegas Blvd, turn into the main driveway for Caesars Palace
2. Stay to your right on the driveway and veer right on to Jay Sarno Way to take you to the back of the property.
3. After passing the Forum Shops Valet, the entrance to the guest parking will be on the left.
4. Turn left to enter the parking garage

OR from Frank Sinatra Drive (behind the property), turn on to Jay Sarno Way.
Make your first right to enter the parking garage.
Motorcycle parking is offered on the third floor of the parking garage, next to the casino elevators.
Caesars do not offer oversized parking at their property. Oversized parking is available at the Flamingo self-parking flat lot (no RV hook-up facilities available) which is located off of Koval Rd. and Winnick or LINQ Lane off Flamingo Rd. If you need assistance, please contact the self-parking call center at (702) 794-3356.
Have more questions about Caesars Palace Las Vegas? Click here.